It's a new day and you bet we're bringing another piece of good news to you! If you have updated the app to v4.0.0, you might have seen it but if you have not, it's on its way.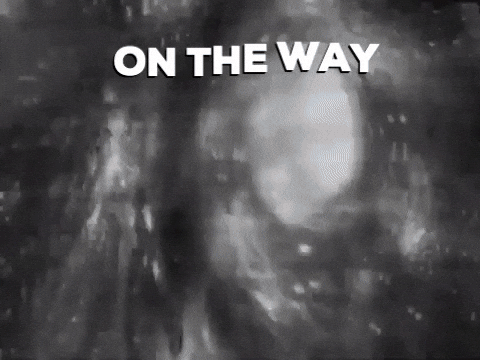 Starting from today, you can drop a GoCar off at ANY pre-determined Free Floating locations and choose to drive by the minute with our Free Floating service. Inspired by the open ticket concept, you can also drive first and decide when to return later. Talk about flexibility.
On top of getting charged by the minute, you will also be charged with a base rate of RM0.99. And no worries here, the base rate will only be collected once for each drive. 
Here's how it works: 
If you've driven an Almera for 15 minutes, you'll be charged RM3.54. 
Why?
Let's do some quick maths.
RM0.99 + (RM0.17×15 mins) = RM3.54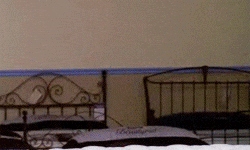 TA-DA!
You can check out our car types and per-minute rates in the table below. 
| | |
| --- | --- |
| Car Type | Rate* |
| Nissan Almera | RM0.17/minute or 17 points/minute |
| Renault Captur | RM0.25/minute or 25 points/minute |
*Base rate not included
Gentle reminder: we only accept GoPocket points as payment. Before you start a Free Floating trip, please make sure you have a minimum of 5,000 GoPocket points in your account. 
Identifying a Free Floating Car
It's super simple. Just switch to the Free Floating map view on our app and look for the nearest cloud icon to you. When you're ready to make a booking, tap on the icon and select your type of car. For more information, read our FAQ. 
If you're living in Selangor, Kuala Lumpur, Negeri Sembilan, Johor, and Perak, be the first to try it out so get started today! 
Return the Car to (Almost) Any Location
As long as the location that you've chosen is one of the drop-off points that we've allocated for Free Floating cars. Remember to reserve your drop-off point otherwise, the system will not allow you to end your trip. This will also help to avoid any parking conflicts with another member who has taken a Free Floating car. That said, the spot will be yours for the next 45 minutes.
Start Your Free Floating Booking
Reminder: please submit your damage report and fuel level before starting your trip. Failure to do so will result in extra charges. 
End Your Free Floating Booking
Decide not to use a GoCar after confirming your trip? Just tap on "In progress/Upcoming" to cancel. We also have a 10-minute grace period in which you can cancel your booking for free and there will be no charges incurred. 
For more information, check out our FAQ section here.