We've been hearing this term "social distancing" ever since we've been told to duduk rumah by our PM. Does that mean it's a curfew? Can we leave our homes? How far is safe enough?
We know you have lots of questions about social distancing so let's start answering your burning questions.
What is social distancing?
How far should I stay away from other people?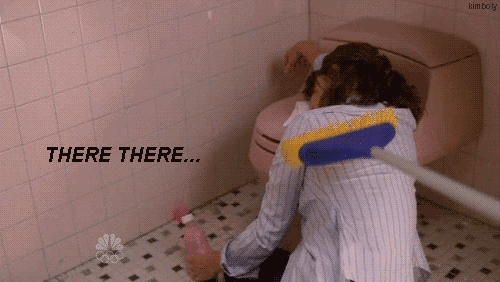 According to BBC Health Reporter, Laura Foster, it should be 2 metres away from everyone else. "Imagine you're holding a big broom. You'll be the correct distance away if you can't touch anyone with it." 
Ever heard of too close for comfort? Now isn't the time to be bumping shoulders with people. Instead, take this opportunity to make your own meals and eat healthier during this period of time (we're very proud of our colleague, Ashley). If unfortunately, you're more of an undomestic god/goddess, you can always opt for delivery services or takeaways.
Can I go to the supermarket?
Absolutely. As we're not under a curfew, you can still go out to run errands. Just pick a time when it's least likely to be crowded and keep your trips short. Also, please remember to sanitise your hands in between. Don't panic buy too.
What about exercising outdoors?
Unfortunately, it's a no as of now but on the bright side, it's only for two weeks. Fingers crossed there is no need for the authorities to extend the movement control order (MCO) period.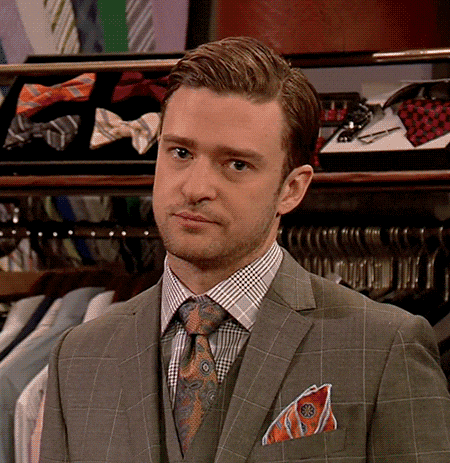 We understand it's a strange and stressful time to be on your own especially when you're away from your family and friends. How about doing a virtual hangout instead? 
How long should we practice social distancing?
We don't know yet as the situation keeps evolving but as long as we keep our distance, we can help to slow the pandemic down and lessen the burden on our healthcare system. So let's keep doing that and hope for the best.
TL;DR Guys, please stay at home. Minimise contact with people. Carry a big broom with you when you're out so you can be sure that you're in the safe zone.